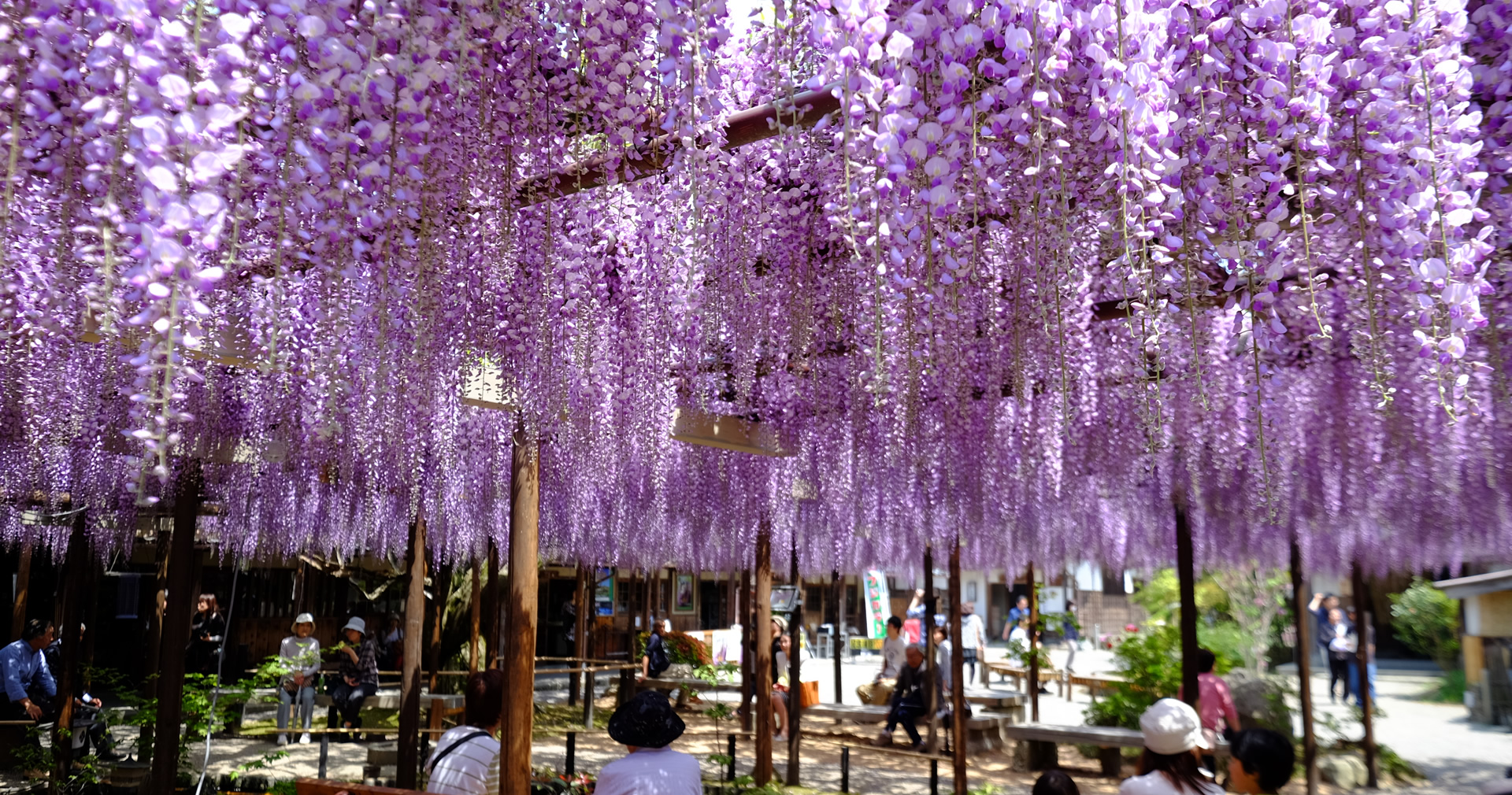 Here is
Niigata's culture
which we hope to pass on to you
After a season wrapped in the hush and warmth of deep snow,
the blossoms on the great wisteria arbor blot out the sky, heralding the arrival of spring.
Then azaleas, blooming in riotous profusion, dazzle in the sun.
In autumn, the 100-mat tatami reception room looks out on a rich tapestry of crimson and gold leaves.
The beauty of the garden, left to us by a famous landscape gardener, is unique.
Every time you walk in the grounds, which cover an area of 29,000㎡,
you can see how their expression changes with the changing seasons.
It took eight long years to complete the building surrounded by its four-season mantle.
The magnificent house and the elegant scenery designed
by a famous gardener,
remain just as they were at the time
to tell the story of the wealthiest farmer in the Echigo region.
History breathes everywhere,
in the floor beneath you, the ceiling above you, the very air that surrounds you.
Built by unusual great landowners from an exceptional family,
the place is imbued with Japanese beauty and fosters a sense of spiritual refreshment.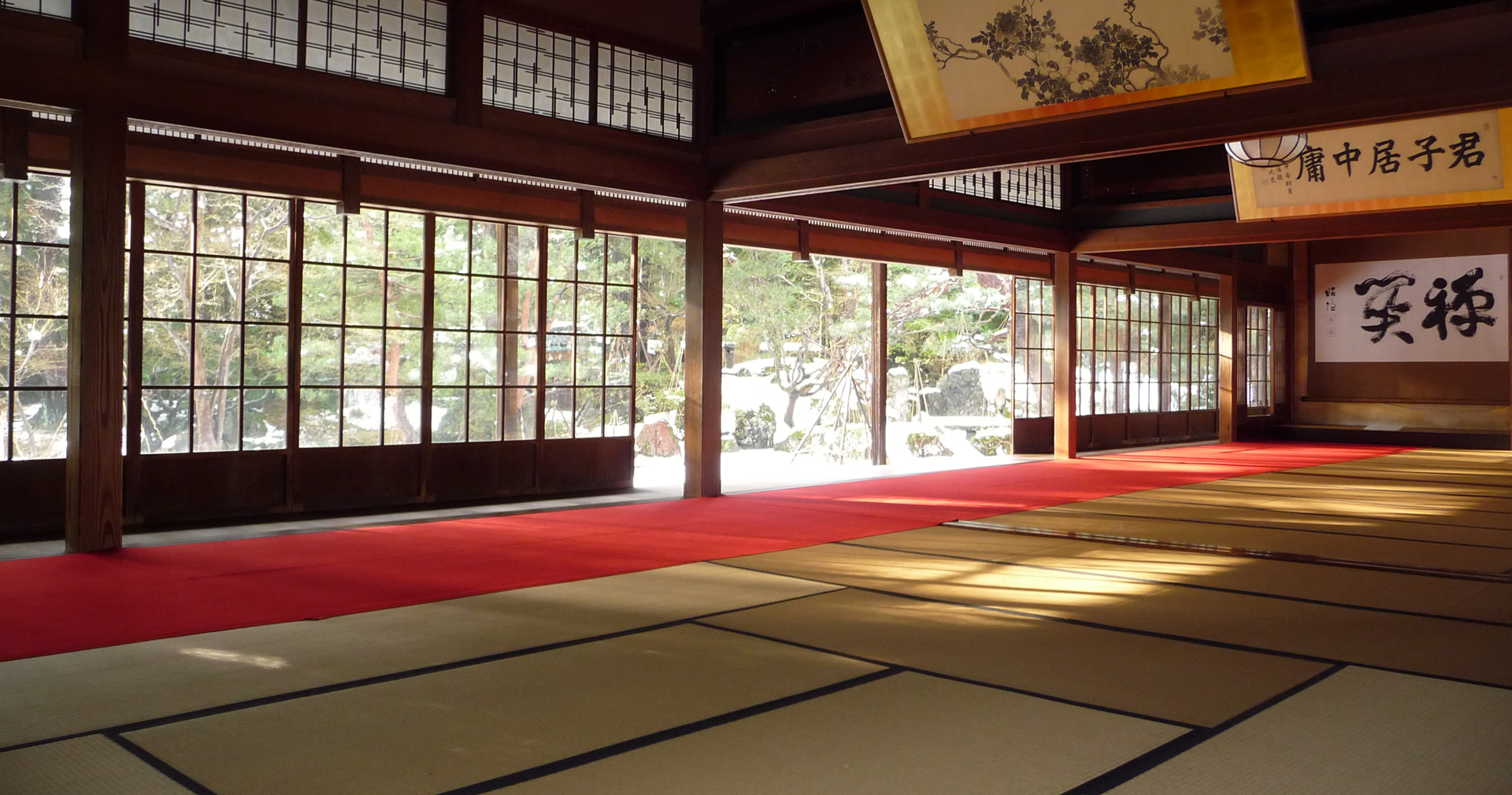 The way of life of the Ito family,
passed on in an unbroken line,
touches the heart
The Northern Culture Museum is the legacy of eight generations of the Ito family.
The choice exhibits which adorn the interior include the collections of successive former Ito patriarchs
as well as items amassed eagerly by the seventh and eighth heads of the family
in preparation for turning the residence into the first private museum after the Second World War.
The articles on show are mainly Japanese, but there are also exhibits from China and Korea.
A portion of the entire collection of approximately 6,000 items is on display.
The fine, sturdy house is in itself an exhibit.
Along with the garden laid out over five years
by Taiami Tanaka, a famous gardener noted in connection with the Ginkakuji Temple in Kyoto,
it shows the aesthetic traditions of the Ito family.
Something that is truly authentic passes on
the universal wisdom we need in order to live.
If you know Japan, you can see the world.
If you confront history, you can paint the future.
A moment of spiritual nourishment on your way through life flows eternally.